New Delhi: Central government employees, waiting for the government to announce hike in Dearness Allowance (DA) as per the recommendation of the 7th Pay Commission, can hear something good before
Holi
.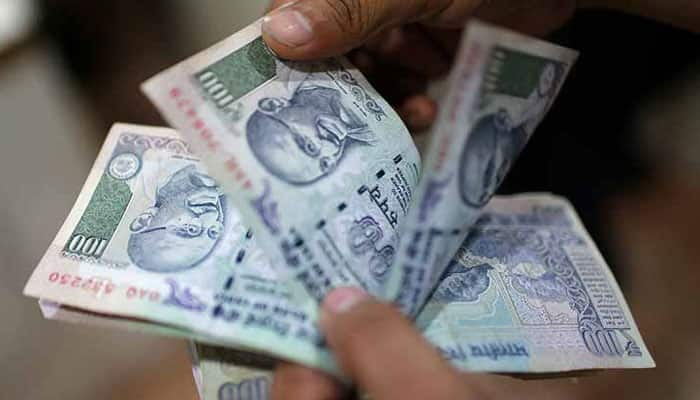 After the announcement of the All India Consumer Price Index and the presentation of the Union Budget 2021, inflation was increased by 4 percent
.
It has been widely reported in the media that the Modi government may increase the dearness allowance by 4 percent, leading to a substantial increase in the salaries of central government employee
.
To please 50 lakh central government employees and 61 lakh pensioners, the government will also announce an increase in dearness relief (DR)
.
The government's announcement on DA hike will be based on the recommendation of the 7th Pay Commission
.
Currently, central employees get a DA of 17 percent, and therefore a further increase of DA by 4 percent will take the total DA to 21 percent. All eyes are on the government's announcement after the COVID-19 crisis. DA increases will increase over the period from January to June 2021
.
click here for read this news
Dearness allowance came into force from April 2020
In April 2020, the Ministry of Finance decided to stop the increase in dearness allowance (DA) for 50 lakh central government employees and 61 lakh pensioners by July 2021 due to the COVID-19 crisis.